Makeup Tips: Does Chocolate Really Cause Acne? →
makeuptips-: I'm Superintendent Makeup Tips and I'm about to bust you for believing one of the biggest beauty myth's out; you now have the right to eat chocolate. "I really want to eat chocolate but it causes acne…" she said. Sometimes when I hear someone talk about a beauty tip which they believe to be true;…
Asdfghjkl that's how we start our topic. Lmao. Holiday seems bored though. Anyways, I broke up with my boyfriend hehe. I asked for it because I'm kewl. Haha JK JK. Nah, I don't wanna talk about it anymore ._.     I've got an exciting news! :D I received my christmas present (I know its early but whatevs) from my dad. He bought for me a new phone. BlackBerry Curve 9320. I...
Lydia's Pastor said: Shorts pun pakaian bah.  OMG TOTALLY AGREE!!!!! 
Actually my tumblr suppose to be very private bah ._.
BETRAYER.
I'm sick of everything right now. AND YOU TOO my dear friend who betrayed us. I noticed you change a lot this year. Not just only me, WE ALL noticed that. How could u say that to my friend that shes wearing shorts because wanna show off her thigh. That's so not fucking true! I don't care what you gonna say about us or judging us, nobody's perfect.    Sigh, we trusted you...
U keep calling me plus I don't want to talk to you. I have a boyfriend and u know that too. Stop giving me missed calls or texts I just don't want u to disturb my relationship. PLEASE!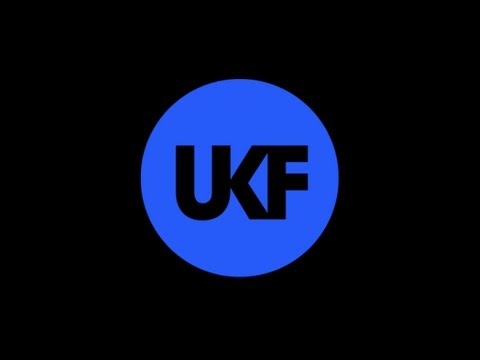 That dude is taken by meh.
Octobersss! (: YAYYY. Last update was about my crush but right now my crush is officially taken by me. Yep, I'm in relationship with my crush so his my boyfriend. First it feels super awkward because I'm not really ready having a new relationship because my friend force me to accept him. K, I got taken at 13 October at 9pm+ like that. Hehe, that time I was with my friend at the beach...
Holla baby October :*
Hello (: been months didn't update my Tumblr. Hehe :3 it's October yayy, final exam is right around the corner. Sigh, not ready for it. Anyway hehe, October is okay for me, nothing much happening. Just the same boring day doing the same routine. I have to focus on my exam first then be social.     Oh yeah, guess what? :D I had a new crush :3 meow meow~ his my schoolmate, same age...
What a retard computer. Fucking lagging. -.-
Weekends. 15, 16 & 17.
Olla babies (: tonight is Thursday, 9/20/2012 12:18 am. Currently watching the Kardashians. Hahaha. Ok, this week its kinda a tough for me. On the last weekends, me & my friend Lydia spent our weekends going nowhere. On Saturday, we went to Curtin University. They have events at the campus called "Curtin Open Day". I'm glad to met my bestfriend Ryan & it was awesome...
Shitty day will start tomorrow. 9/15/2012
It's fucking parents confession day at school. OMG! Hopefully my science teacher will there with me & talk to my mom. AMEN! Cos i'm like an angel to him xD LOL but true though. HAARHAR!  Have to wake up early! Sweet Jesus -.- oh yeah, this sunday, I'll be going out with my buddies. Lydia, Abi, Arif, Cassandra etc. Holy….its gonna be a busy day! Shop all day. It's...
Yo this is September.
Holla :D it's September currently. Nothing special going on, just ordinary days like OLD days. Fuck this shit. Well, on my 1st September, I went out with Cassandra & she just got back from Thailand. She bought me some stuffs! She bought a lot for me, OMG I never had a friend like her bought a lot of stuffs from other places for me! That's just AMAZING! So yeah, on that time my mom...